Tech, Startups and its influence on Indian Industry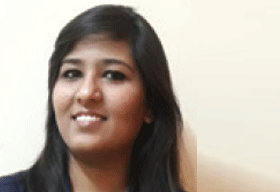 The past few years have witnessed the dawn of more than 30 fitness startups which are helping people stay fit while achieving their fitness objectives at the same time. These innovative startups have made the best use of technology to stay connected with the users via smart, data driven fitness applications. From designing proper meals to developing a particular application, innovations are leading the distressed mass to a way of good food and healthier lifestyle. Recognizing such innovative start-ups, in this issue we bring to you a list of "10 Best Startups in Fitness Apps - 2017", a comprehensive list of companies who are betting high on the growth potential of the fitness industry and creating waves in the start-up ecosystem.

This issue also presents to you '10 Best Startups in Curated Web – 2017' that features a list of firms which have brought technology to its best use to provide interesting data on a wide variety of industry relevant topics. We also bring out '10 Best Startups in Real Estate Online Services - 2017', a uniquely created list of online real estate service providers that help real estate property buyers and sellers to choose the right online space for their requirement. These lists have been specially curated by a distinguished panel comprising of CEO's, CIO's, industry analysts and siliconindia's editorial team that has scrutinized various companies before finalizing the best names.
Do let us know what you think!