Deven Choksey Partners with Anthill Ventures for Deal-Flow in Tech Startups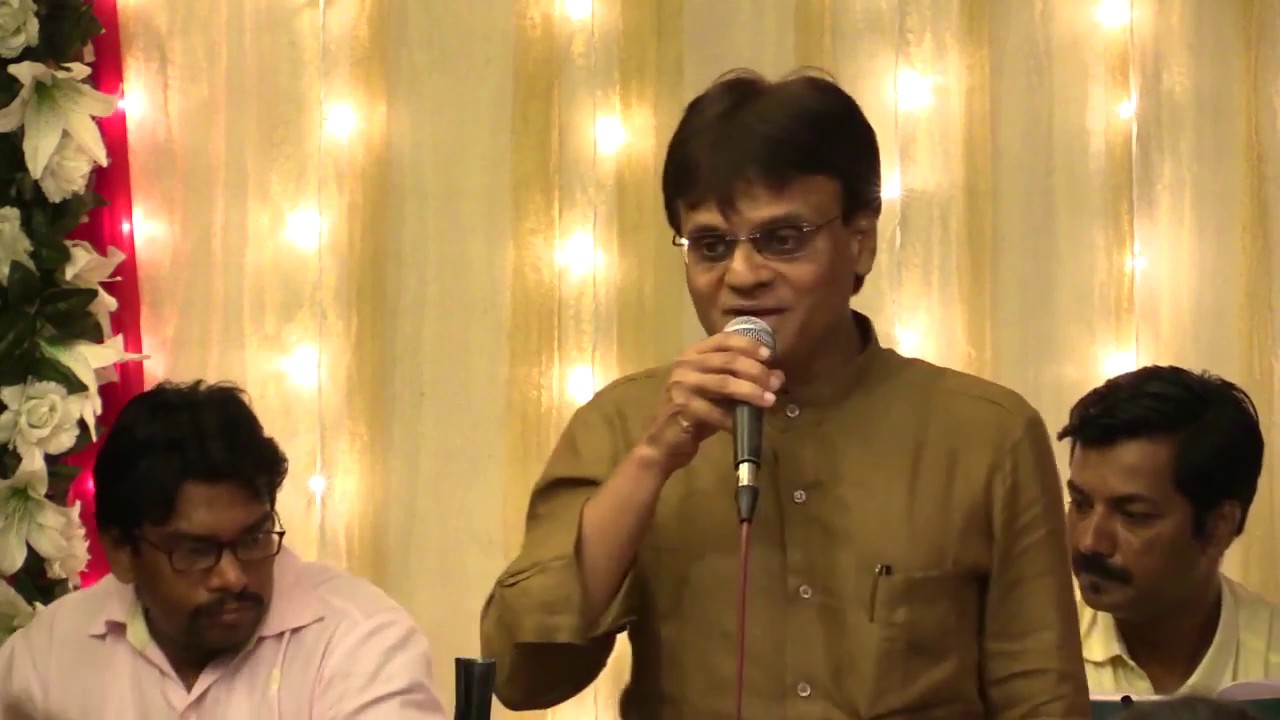 Through this partnership, Deven will invest an undisclosed amount in Anthill Ventures and as a member of Anthill's Investment Committee (IC) lend his expertise in screening incoming opportunities.
Deven Choksey, who is the Managing Director of KRChoksey Shares & Securities Private Ltd. and has served the BSE (Bombay Stock Exchange) as a Director and a Board Member of the BSE Derivative Stock Exchange in the past, will work closely with Devang Mehta, Partner at Anthill Ventures in Mumbai. The stock exchange guru will introduce Devang to his vast client base and advise them on the growth of the India's startup industry. "We are delighted to have someone of Deven's predigree investing and supporting the fund operations" said Devang Mehta, Partner at Anthill. "His extensive knowledge of the financial markets in India, deep industry connections, and a passion for the Private Equity space will help us immensely in every aspect of our fund operations" "I am very impressed with Anthill's team, its sourcing network, its speed scaling system that guides startups during its various phases of growth" said Deven. "Positive developments like the formation of SME exchanges and large exits are helping the Venture Capitalist industry in India to grow on its own and consequently helping the talented entrepreneurs and ultimately resonating well with investors across the spectrum, he added."