Uber Applies for Patent That Would Identify Drunk Passengers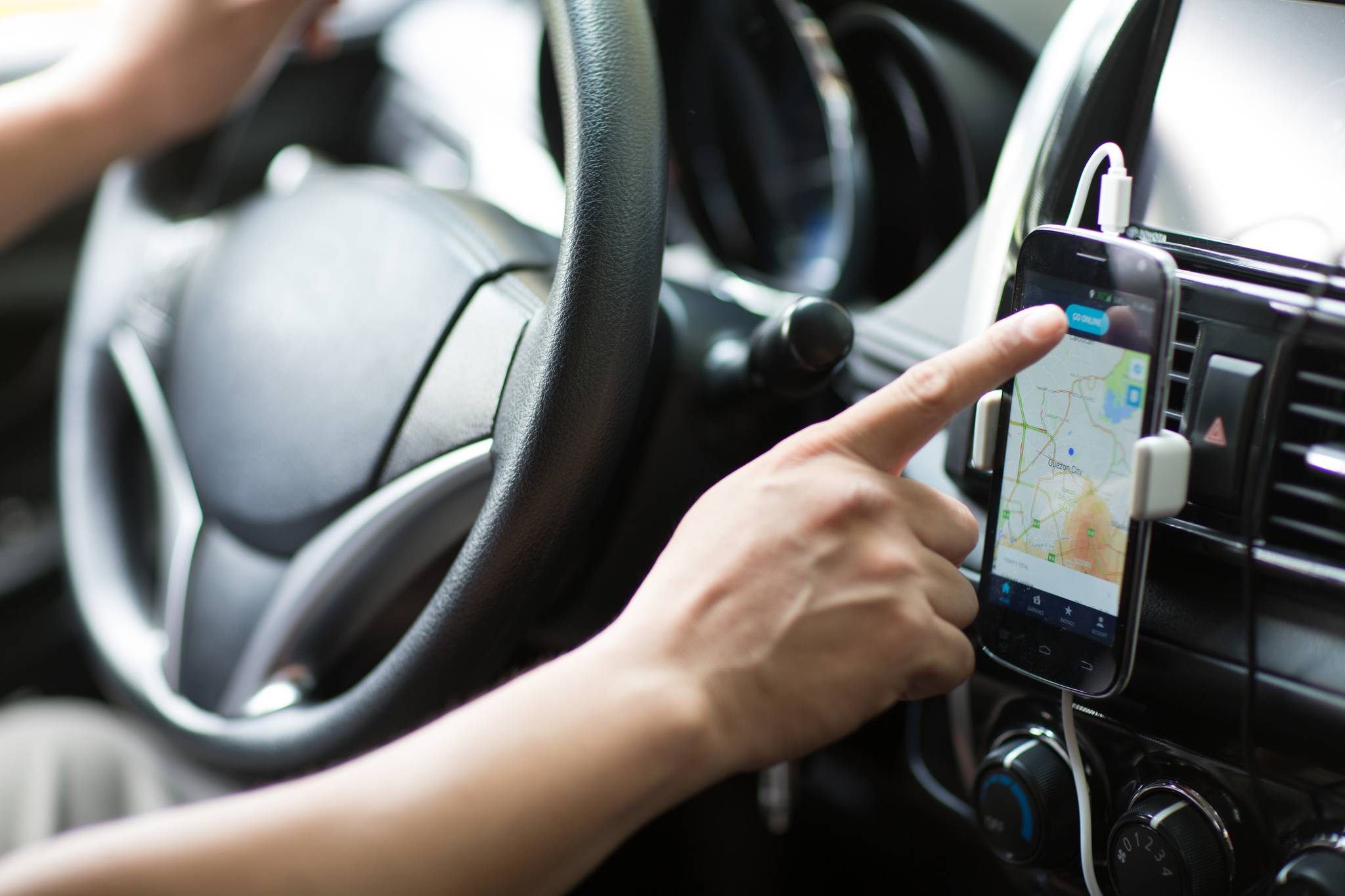 "We are always exploring ways that our technology can help improve the Uber experience for customers and drivers. We file patent applications on many ideas, but not all of them actually become products or features." said UBER spokesperson.
The new patent uses artificial intelligence (AI) that could evaluate the customer's behaviour using information such as location, data-input accuracy, the angle at which their phone is being held, and the speed at which they're walking
According to the patent application, there are various ways Uber will customise its services, such as directing users to know perfect pickup point or matching users with a driver who has been trained to deal with drunk passengers. Further adding up to the benefits of this technology the company plans to use this for preventing the drunk users from pooling with other passenger.