Union Budget 2019 for Technology Industry!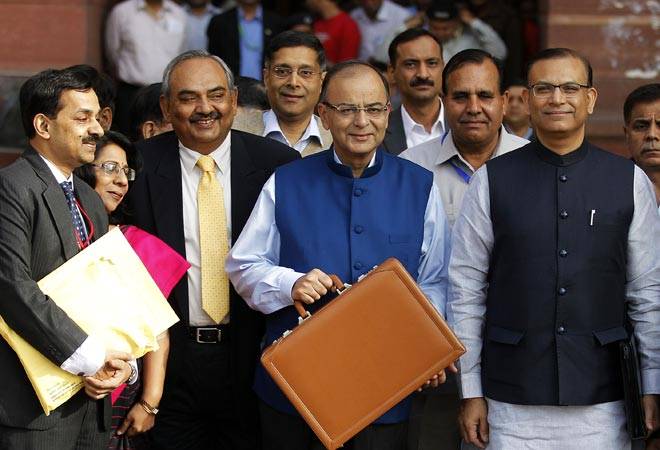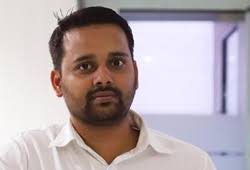 Atul Rai, CEO and Co-Founder of Staqu said, "The government has been banking on digital technologies such as AI, machine learning, big data and more. Thus, in the interim budget, we had expected a significant boost by the government. We are glad to find out the government's plans of developing a National Artificial Intelligence portal, which will significantly boost research and development measures in the field of Artificial Intelligence."
In the Union Budget 2019 being announced today by Interim Finance Minister Mr Piyush Goyal, several measures for the technology industry were declared. The National Programme on Artificial Intelligences was one such measure asserted in the session.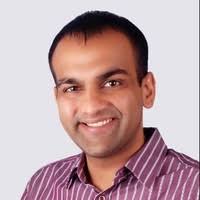 Addressing to which Aakrit Vaish, CEO and Co-Founder of Haptik said," "With the announcement of National Artificial Intelligence portal, we expect India to be propelled on the path of leveraging advanced and disruptive technologies for economic prosperity and growth. We congratulate the government for this forward-looking budget"
Here are a few highlights which will be of interest to the IT industry:
1. 54% returns have been accepted without any scrutiny.

2. Mobile data consumption has increased 50 times in the last 5 years.

3. Rs 3 lakh crore recovered from big corporate loan defaulters.

4. 2% interest subvention on MSME loans with a ticket size of Rs 1 crore.

5.Government projects now have to source 25% of their requirements from SMEs.

6. Increased tax-free gratuity from Rs 10 lakh to Rs 20 lakh.

7. Increased EPFO membership by 2 crores in the last two years.
8. Inflation in December 2018 was just 2.1%, the all-time low.

9. Fiscal deficit and current account deficit down.

10. Ensured spirit of cooperative federalism.

11. Attracted $239 billion as FDI.

12. India poised to become $5 trillion economies in the next 5 years.

13. 38 lakh shell companies deregistered.

14. 1 crore people filed IT return for the first time after demonetization.

15. High taxation on multiple commodities has been rationalized.

16. FM announces all tax scrutiny to be done via Anonymous Digital Interface.

17. SMEs with earnings below Rs 5 crore will soon file GST only once in 3 months.

18. Within the next 2 yrs, all assessment of returns to be done electronically.

19. Direct tax: Tax collection up from Rs 6,38 lakh crore to Rs 12 lakh crore.
20. Most daily-use items are now under 0 to 5% tax slab under GST.

21. TDS Limit Hiked From Rs 10,000 To Rs 40,000 On Post Office Savings.

22. Individuals with gross income up to Rs 6.5 lakh will not need to pay any tax if they make investments in provident funds and prescribed equities.

23. Standard deduction has been increased to Rs 50,000 from Rs 40,000.

24. Individual taxpayers with annual income of up to Rs 5 lakh will get a full tax rebate.

25. Capital expenditure – Rs 3.36,292 lakh crore.

26. Fiscal deficit pegged at 3.4% of GDP for FY20.


27. Government to develop 100,000 digital villages in India over the next 5 years.
28. Over 260 mobile manufacturing and assembly units to be set up in India.
29. Direct Tax Increased to Rs 12 lakh crore in FY19.
30. Over 1 Crore youth being trained through Pradhan Mantri Kaushal Vikas Yojana; India has become world's second largest start-up hub.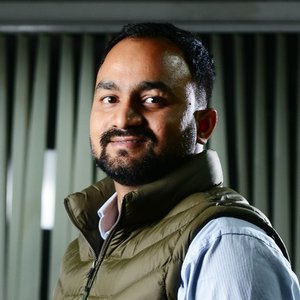 Welcoming the budget Sampad Swain, Co-Founder & CEO, Instamojo said," Although an interim budget, the anticipation had been high across various sectors – thus indicating the focus areas to be covered by the government. The scenario, however, looks positive for the MSMEs, given the initiatives announced by the government. While ease in obtaining loans for MSMEs continues to remain the need of the hour, additionally aided by the government's 59-minute loan portal, the hike in the GST threshold has certainly brought about a major relief for MSMEs. Additionally, the government's aim to empower 1 Lakh villages digitally only gives us further hope to identify an addition of more MSMEs in the country, which is currently populated with 6.3 crore enterprises, given that digital adoption by small businesses has always been a challenge to fight through, for the fin-tech sector. Further, the reduction in the GST slab from 18% to 6% could be a great move to encourage new and aspiring entrepreneurs to begin new ventures."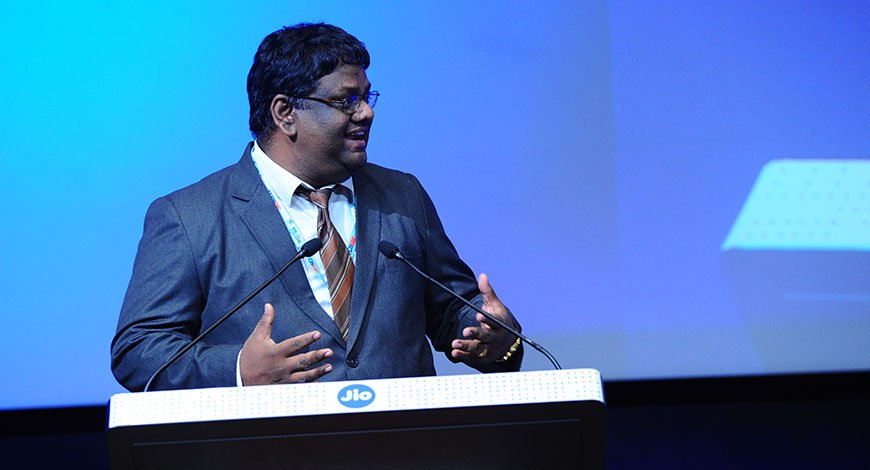 Ramathreya Krishnamurthi, Business Head, TimesJobs and TechGig on The Financial Budget 2019
"India's massive young working population are sure to get a boost in the arm with the tax rebates announced for those having an income of up to 5 lakhs rupees. Although these are populist measures, it provides more disposable income available for people to spend and that is a good sign for the economy overall. It is also heartening to note how the Budget has merged employment and technology in its future plans. Digitisation is the only way to move forward. The future of India's job market will be on the peripheries of new skill sets such as data scientists, data mining, artificial intelligence, Internet of Things, etc. Therefore the Vision 2030 which pushes rural industries to digitise is a welcome step. The Vision 2030's Digital India plan too holds a promise of creating more new-age relevant jobs, high on acquiring skills. By 2020, around 600 million people are expected to get deployed in newer job roles that do not exist today,"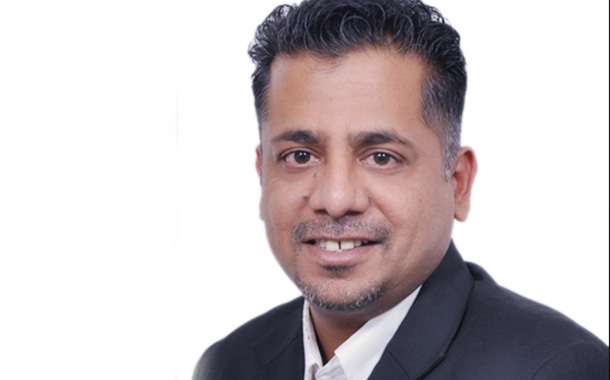 Prashanth G J, CEO at TechnoBind said,"The one thing that stood out in the Budget is the putting up of the Vision 2030. While there are no details available as yet in terms of the implementation of this vision the fact that the government is thinking long term is well appreciated.The focus on the Digitisation will go a long way in improving the social and economic fabric of the country - be it creation of jobs, uplifting the lower end of the society reducing the income gap and many more. The announcing of the 5 Lakh Digital Villages is really welcome. It will go a long way to leverage the benefits of technology right up to the grass root level. Especially in a country like India which has always been challenged from a penetration of technology this will be a big boost. Also, another good thing that we got from today's budget is Income Tax returns being processed within 24 hours. While one needs to wait and watch in terms of the practicality of this but it's a welcome move in the right direction. Overall a pretty good budget!!"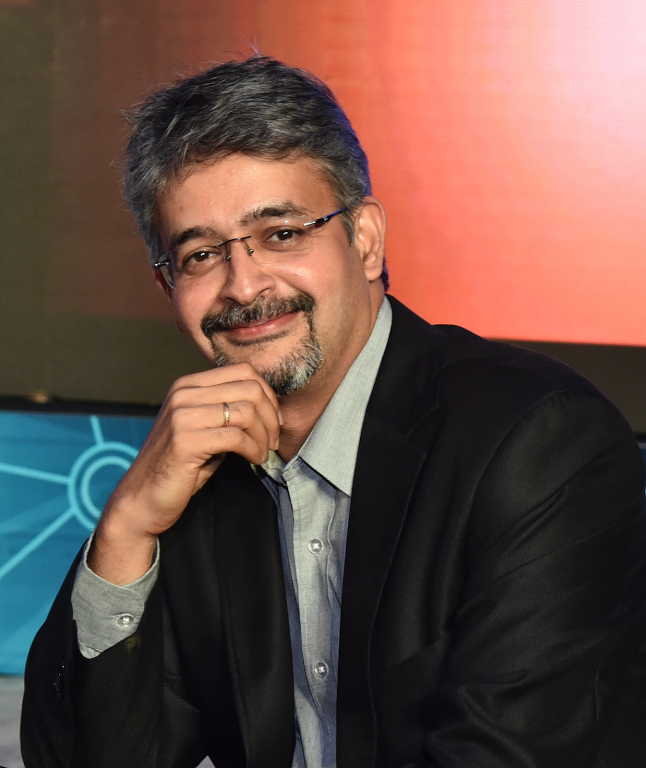 "Despite being an election year, it's good to see Government allocating money where its required - farmers, middle class families, pension scheme for unorganized sector, more allocation to health, education and defense. Despite missing out on Fiscal deficit target for current as well as next fiscal, the FM took rating agency and investors in to confidence by explaining the need for supporting farmers which was well received as seen by the market reaction. With GDP growth being upgraded, 0.1% to 0.2% slip of Fiscal deficit should be manageable. Good to see FM recognizing and rewarding honest tax paying middle class citizens with tax exemption up to 5L salary along with higher TDS. Overall good interim budget sending the right signals," said Krishna Raj Sharma, Director & CEO at iValue InfoSolutions
Also, read our latest magazine releases
here