A Glimmer of Hope for MSMEs - Budget Expectations 2019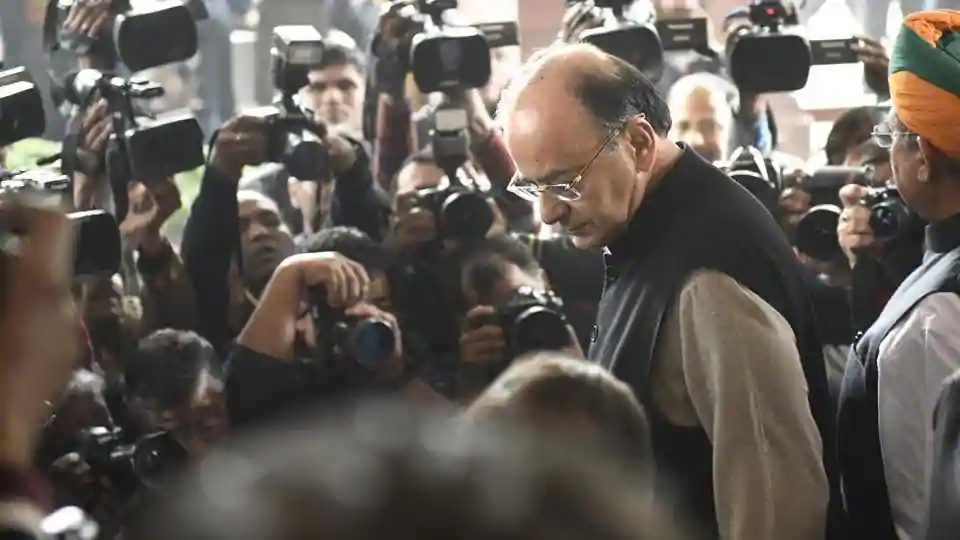 With digitization disrupting the Indian ecosystem in multiple dimensions, one can expect a hike in the rate of digital adoption by MSMEs
With digitization disrupting the Indian ecosystem in multiple dimensions, one can expect a hike in the rate of digital adoption by MSMEs, when given the right amount of funds and focus to secure their transactions and businesses online. This involves an increase in investment in the digital lending sector, to help lending platforms fuel the growth of digital SMEs and MSMEs.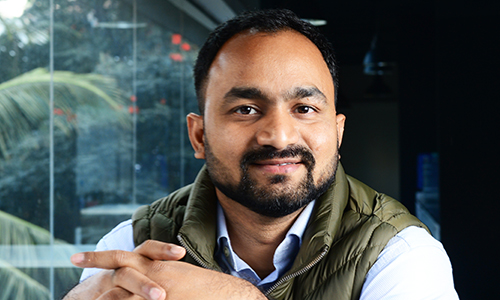 Sampad Swain, Co-Founder & CEO, Instamojo
"At Instamojo, we support MSMEs that want to go digital and enable safe and secure payments for all their transactions. MSMEs continue to remain hopeful of a reduction in the GST rates and the benefit of tax holidays. This initiative can largely be beneficial to MSMEs, who are bound by the limited access to funds for business operations," said Sampad Swain, Co-Founder & CEO, Instamojo.