Fintech: The Rising Tide of India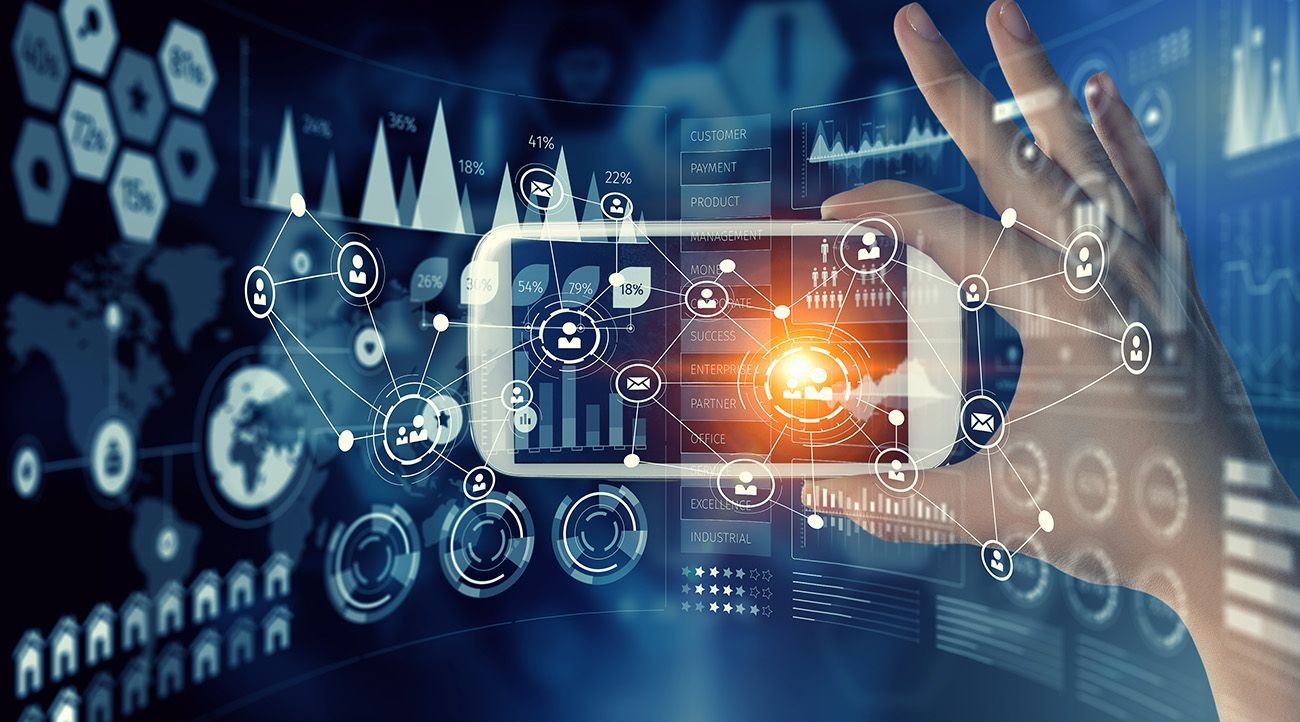 Fintech start-ups have grown in a record speed thus getting tripled to $12.2 Bn in 2014 compared to $4.05 Bn in 2013 and then again reaching an amount of $19.1 Bn by the end of 2015
The population of newbies in this sector has grown considerably while both traditional banking institutions and non-banking financial companies (NBFCs) are also trying to catch up with the newest innovations taking place in the industry.
During the first half of 2018, National Association of Software and Services Companies (NASSCOM) reported the presence of about 400 fintech start-ups that have incepted and are currently operational in India.These companies were largely boosted by foreign investments in fintech focused startup accelerators and incubators.
NASSCOM has also implied that the fintech market alone has the potential to reach a market size of $2.4 Bn by the year of 2020 thus doubling the current growth rate.
Scope of Fintech in India
Fintech companies are now redefining the way consumers and companies conduct business transactions on a daily basis. This is the only reason why investments for fintech start-ups have grown in a record speed thus getting tripled to $12.2 Bn in 2014 compared to $4.05 Bn in 2013 and then again reaching an amount of $19.1 Bn by the end of 2015.
The numbers have been smaller when it comes to India but the growth rates are almost similar. The fintech sector of the country grew by 282 percent between 2013 and 2014 which reached an accumulated amount of $459 Mn in 2015.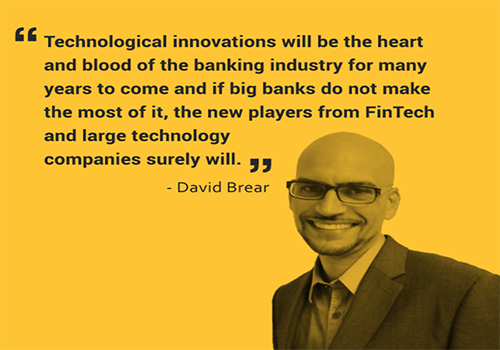 Fintech's Potential to Create Disruption
Through innovative and dynamic uses of technology in the lending process, the fintech firms are breaking newer grounds. Fintech companies make use of machine learning (ML) algorithms and alternative data points such as social media footprints, call records, shopping histories, and payments to utility service providers to increase efficiency and provide greater access to credit. While on the other hand the traditional banks and NBFCs in India make use of technology to assess credit scores.