Homepage-the face of an organization!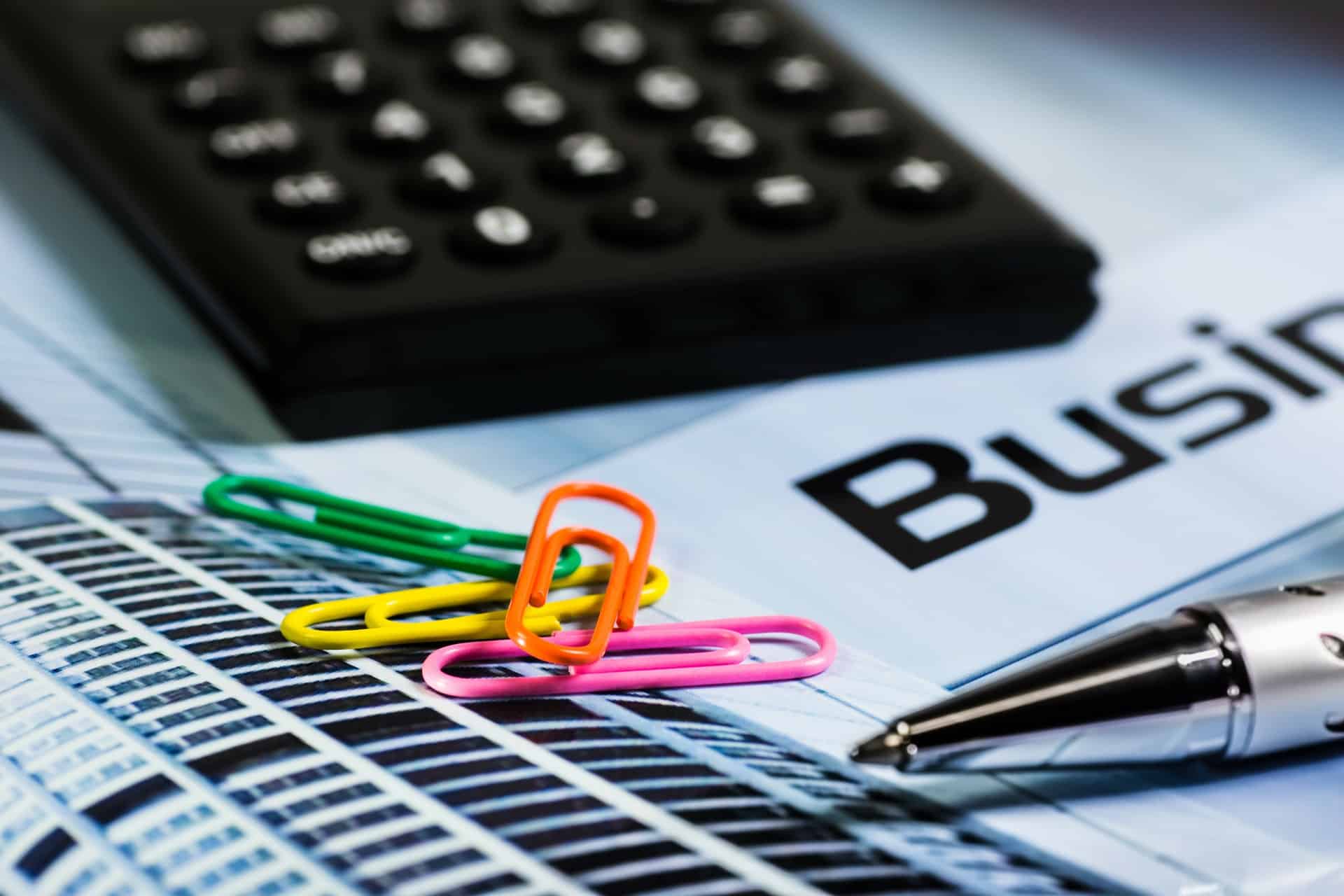 A client's perception of a company solely depends on the content he/she sees on the pages of the website. So while constructing the website, make sure to maintain an informative homepage where all the essential details of your start-up are fed.
To build an everlasting impact, make sure to include these essential features in your website homepages.
1. Make things easy for the customers. Use templates and themes that are uncomplicated, easy loading and quick to navigate. This will help you optimize your visibility in the various search engines as well.

2. Be an open book to your clients. The basic idea of having a website is to provide basic information about the company. So keep detailed information about your business in the 'About us' section. This should include information about your services, products, objectives and so on and so forth.

3.Have an original content. When you are developing the content make sure it does not replicate any other company's content that has a similar business. You must construct a distinct and valuable content.

4. Be easily reachable. It is important to be easily accessible. Clients may want to get in touch with you regarding a deal. So it is important that your contact information is available on the homepage of your company.

5. Showcase your achievements. Do have a testimonial page on your website. Highlighting your achievements will win the client's trust. They will not doubt the authenticity of your company.

If you incorporate these basic features on your website, nothing can stop your start-up from getting a good start.