Kidospreneurs!!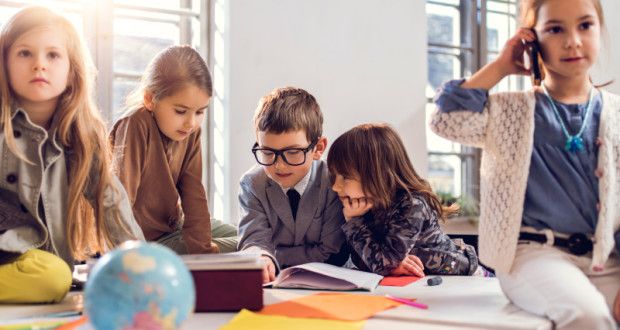 Many young minds are startling the business world with their innovative ideas. New-age kids are very sharp-witted and well-grounded with contemporary expertise and these are the exact factors that give them the power to win the entrepreneurial race at a young age. With such up-to-minute knowledge and capabilities, they have the power to become business moguls.
It need not be something great or extravagant. Children can start venturing with small concepts as simple as selling hand-made greeting cards. Likewise, there are many such ideas which may be appealing to kiddos out there: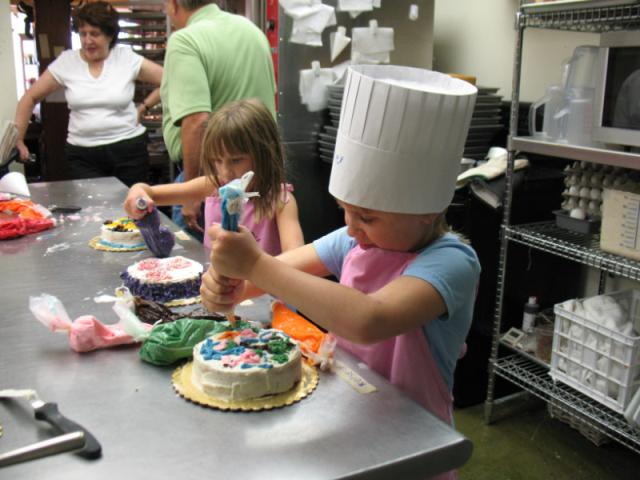 1.Cake Decorator:
No one can be as creative as children when it comes to decorating cakes. Decorating cakes for relatives and friends will not only be fun but can earn sums appreciation and goodies.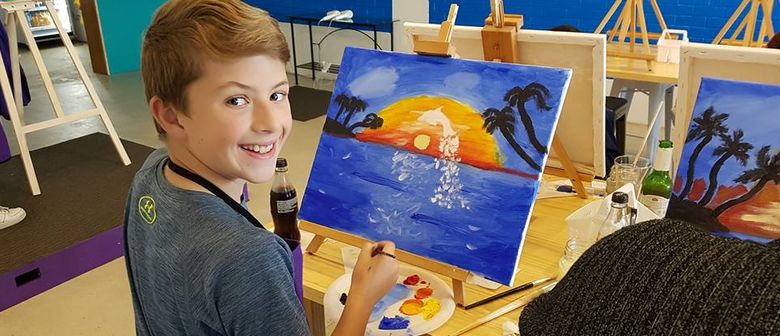 2.Painting:
Artists have a huge scope to showcase their artistry to the world. Putting up your work in exhibitions will give you a good exposure for future ventures too.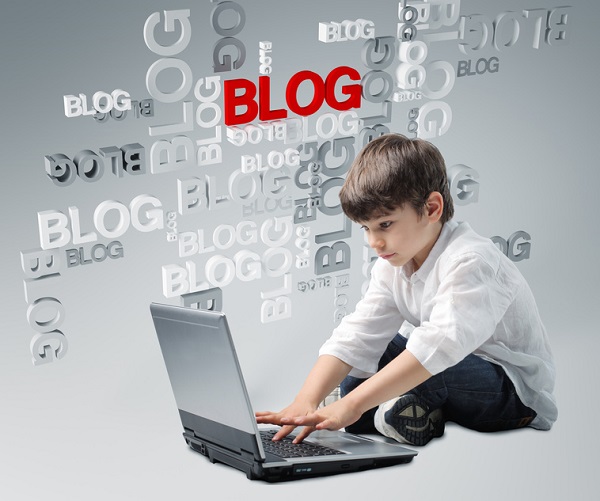 3.Blogging :
Yes! Kids can start blogs too. They can share poetry, stories, experiences etc on their blogs. This will help them improve their ingenuity.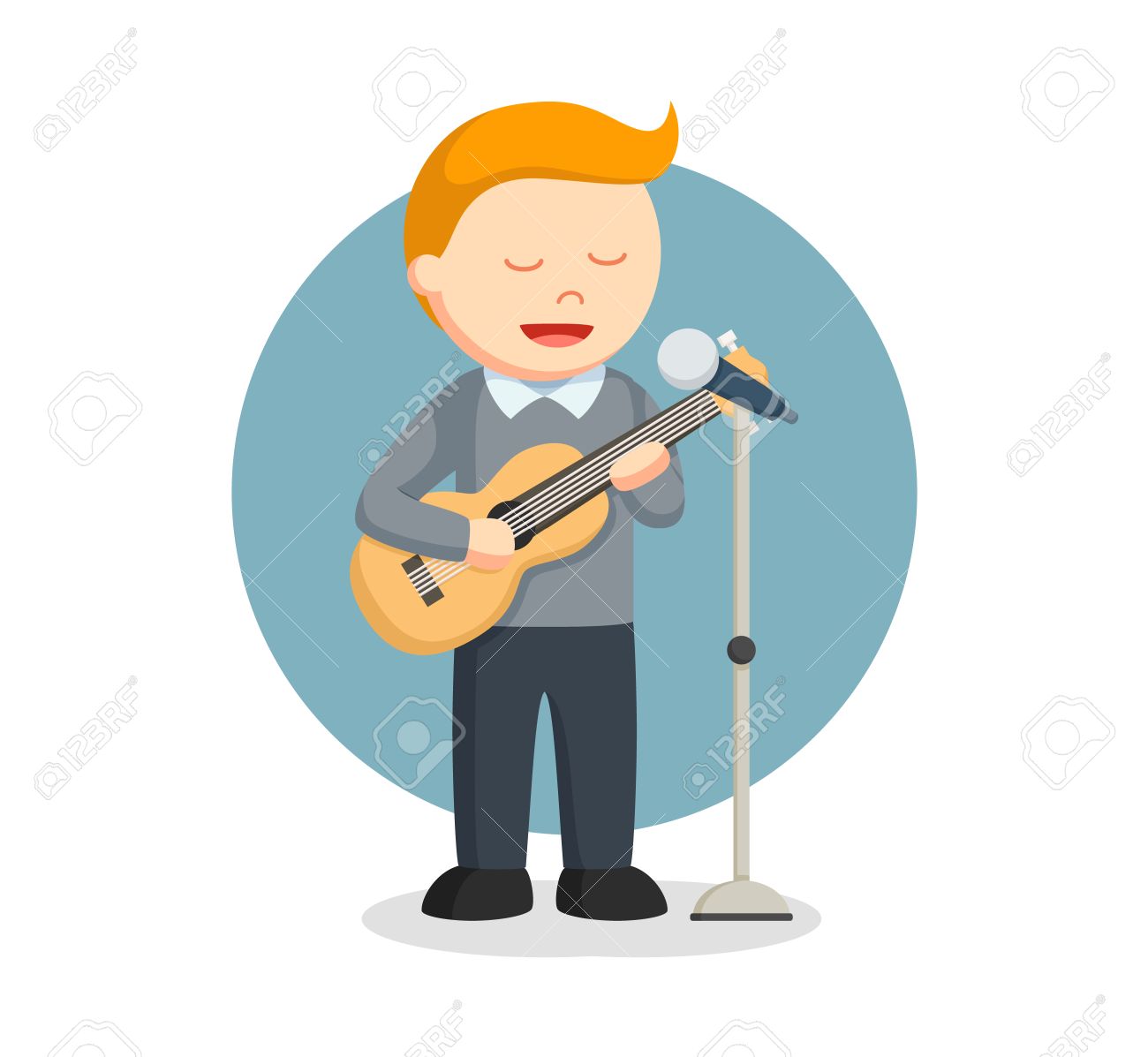 4.YouTube Figure:
Children can start a YouTube channel with an interesting topic. It can be singing, a tutorial or any simple thing. Even Justin Bieber posted his homemade singing videos on YouTube when he was a child.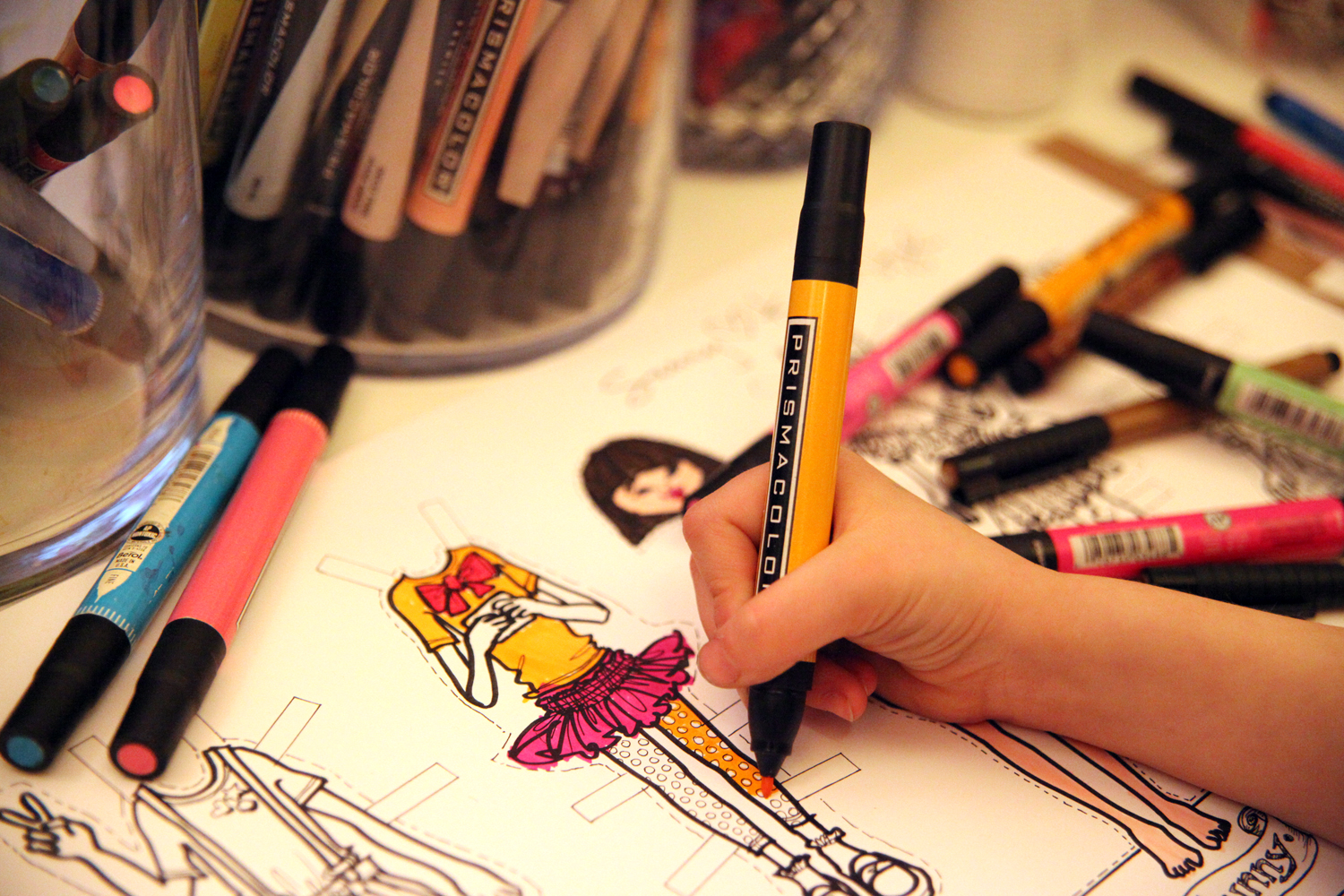 5.Designers:
Start with something as designing t-shirts. Use your imagination and artistic ideas on a cloth. You can even keep them for sale in the shops near your house or even online.