Quotes for Budding Entrepreneurs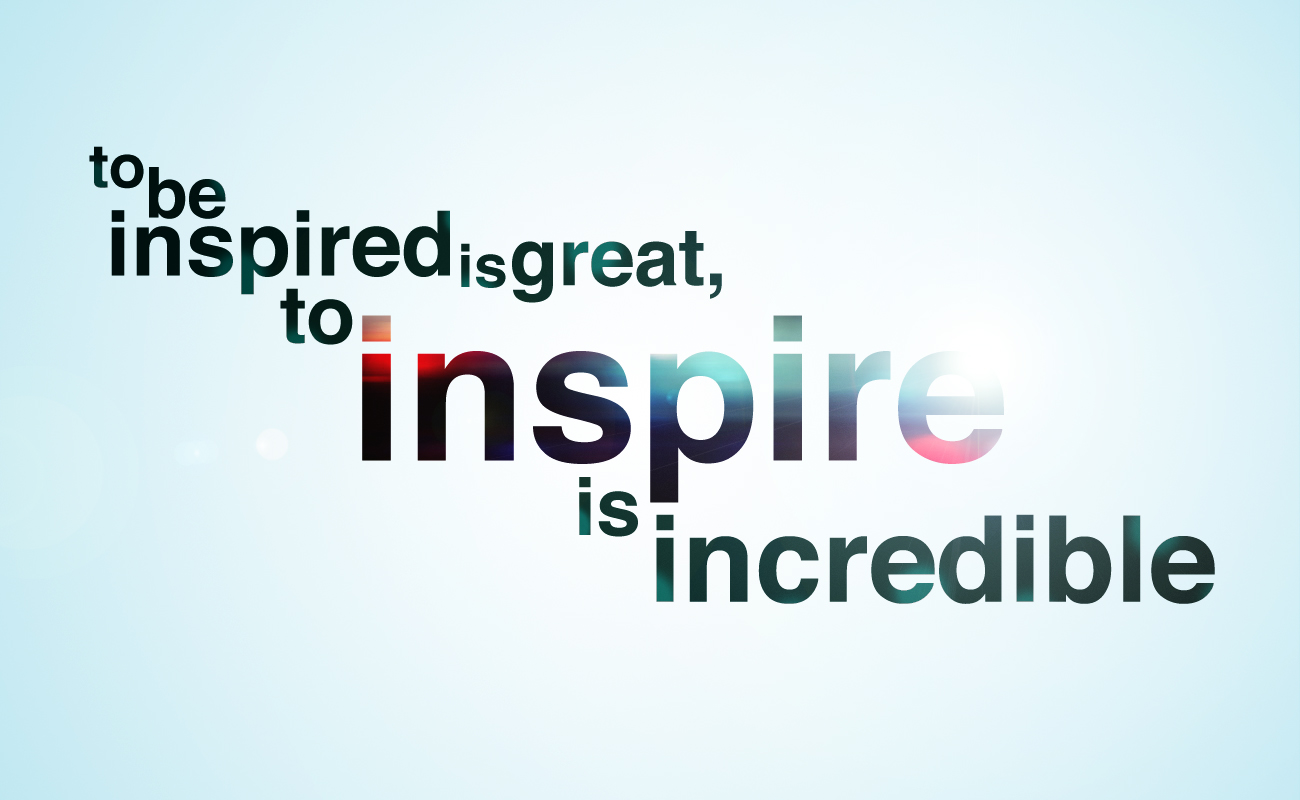 As the start-up atmosphere has huge stumbling blocks, aspirants are in dire need of mental stimulation to gain confidence and move ahead. Thus we should be grateful to all the pronounced personalities who have shared their insights and experiences to motivate an ambitious mind.
Hence we bring you a few inspiring quotes cited by the champions of the start-up world.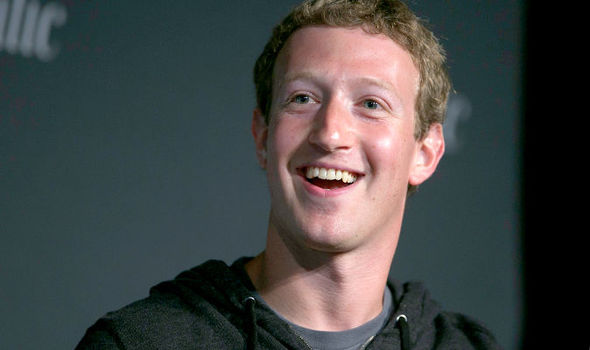 1."It is important for young entrepreneurs to be adequately self-aware to know what they do not know."
Mark Zuckerberg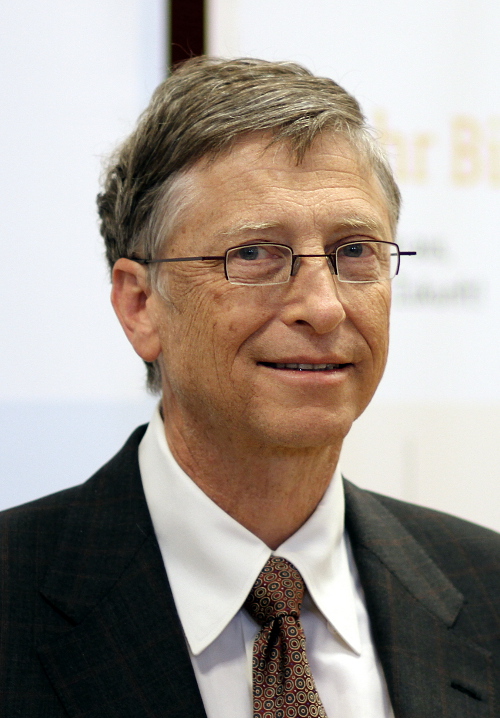 2."To win big, you sometimes have to take big risks."
Bill Gates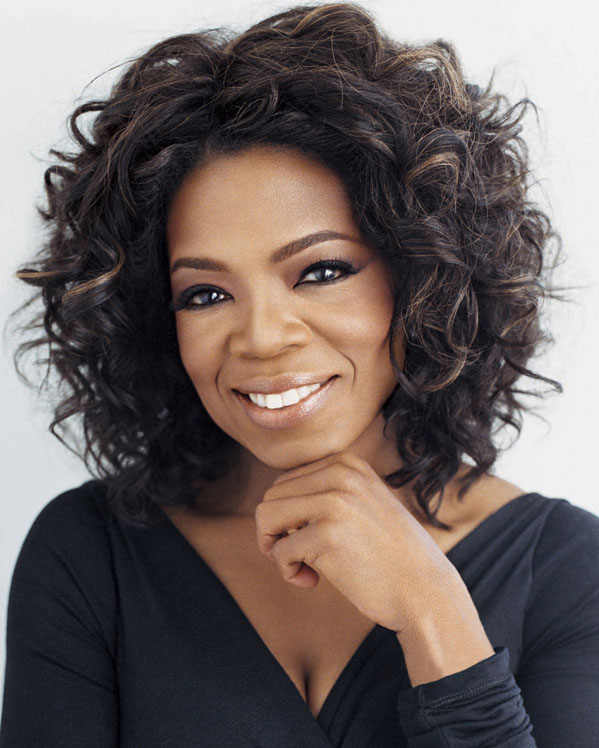 3."The big secret in life is that there is no big secret. Whatever your goal, you can get there if you're willing to work."-
Oprah Winfrey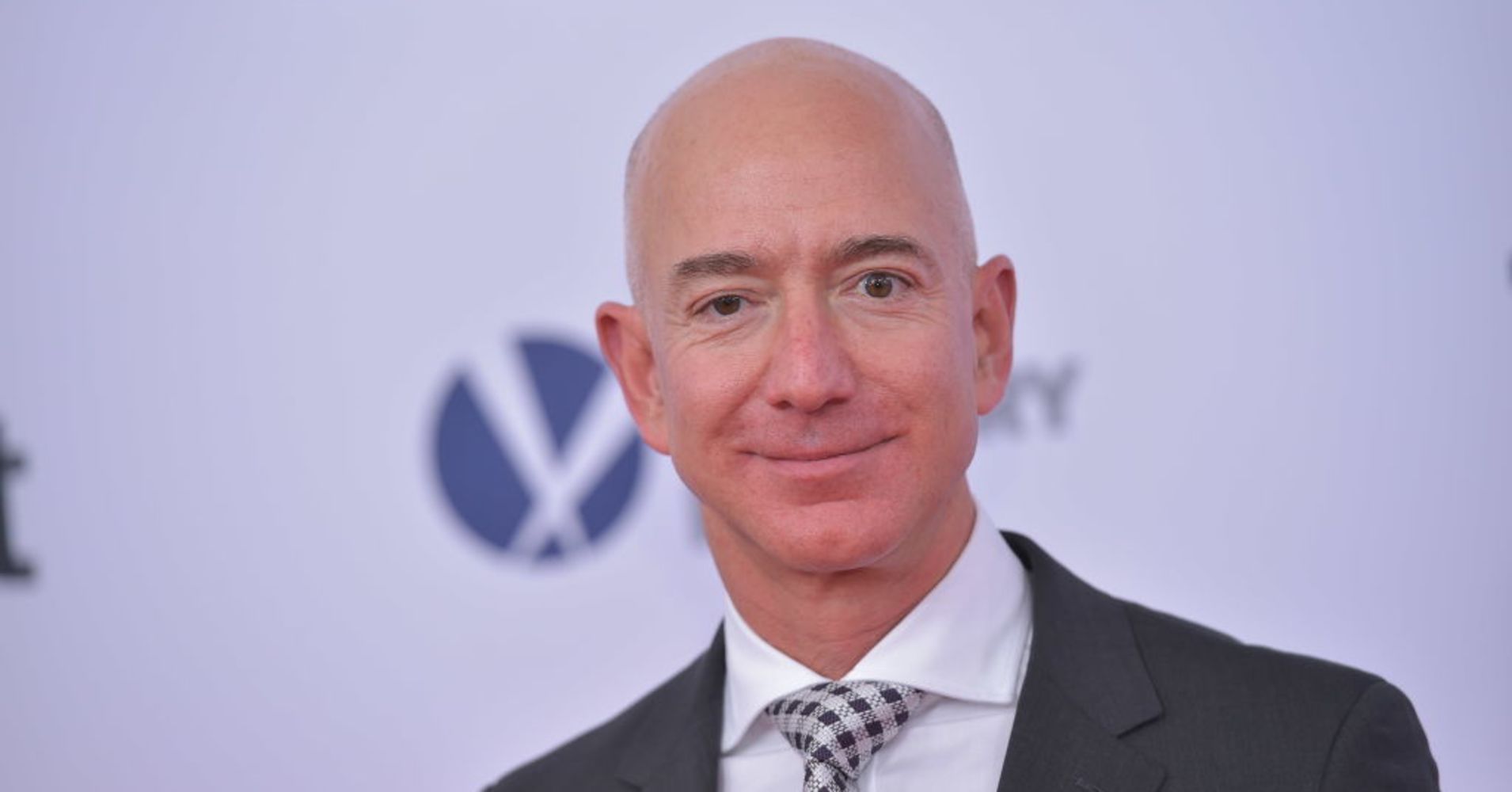 4."I knew that if I failed I wouldn't regret that, but I knew the one thing I might regret is not trying."
Jeff Bezos
5."All of us do not have equal talents. Yet all of us have an equal opportunity to develop our talents"–
Ratan Tata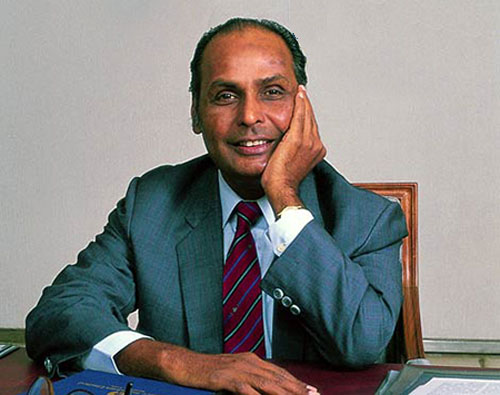 6. "If you don't build your dreams, someone else will hire you to help them build theirs"-
Dhirubhai Ambani