Rise and Shine time for Startups!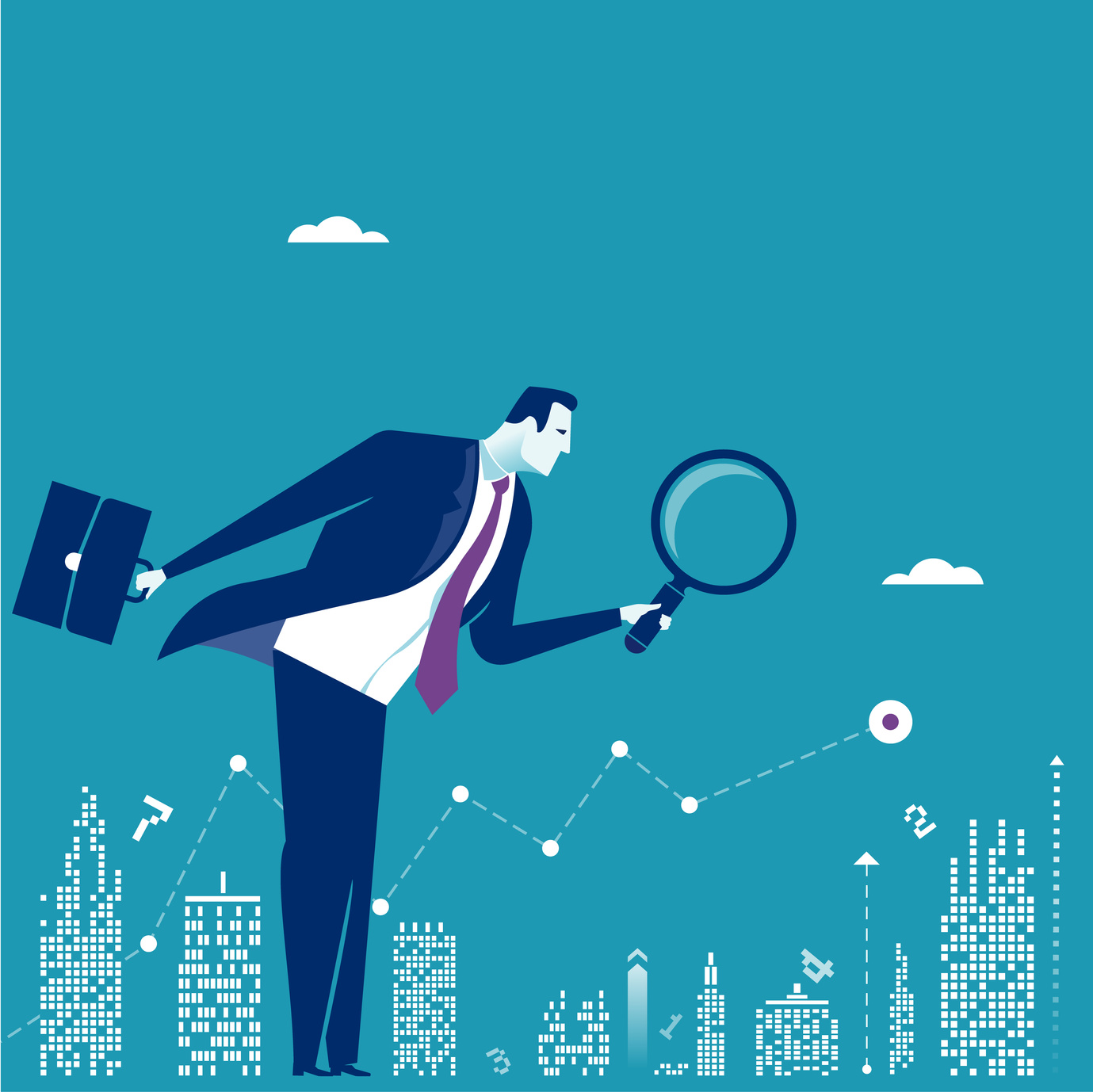 In India, startups have become game changer of businesses. Enablers, accelerators, and incubators are firms providing startups with growth advice and decision-making tools. From advising on government policies to act as market catalysts, they grow the maturity of young ventures.
Here's a glimpse of some of the top-ranking industry verticals which are witnessing startup growth.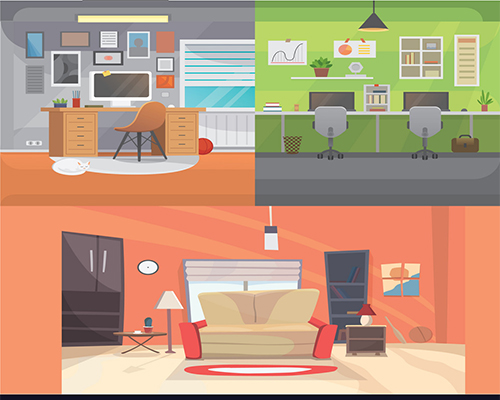 Start-ups are disrupting the conventional Home Decor Market
In India, the market of home decor is highly an unorganized sector and thankfully a few innovative start-ups are leading the charge in understanding the potentials. These start-ups are proving that creating a coherent, polished yet personalized aesthetic no longer requires an expert eye, bundles of free time or a hefty disposable income but endless inspiration and access, a lot more choices, variety and experimentation.
"Home décor industry is growing by leaps and bounds in India and also bringing changes in the lifestyles of urban Indians. As middle class grows in India (to cross 500 million in 2020), the demand of more Indianized home décor is also increasing. This trend of demand in Indianized products is clearly visible with huge demand in Ayurvedic FMCG products (Patanjali's growth story for example) and growth of Indianized décor retailers in India. In this era, we want to bring unseen and traditional Indian handicrafts to the fore," - Satya Dwivedi, CEO, Remek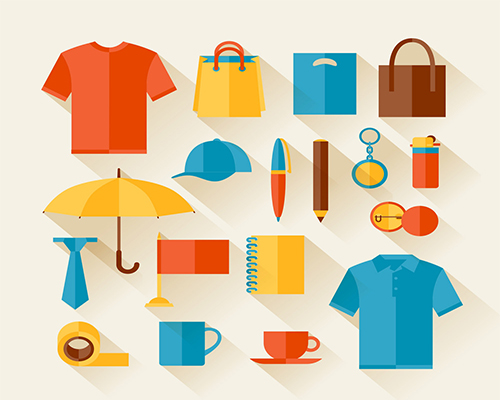 Start-ups are enhancing the Online Gifting Experience
With the rise in online gifting trend, there has been a surge in the number of start-ups in the online gifting space. These start-ups offer a platform that helps consumers and corporates find and customize the perfect gift that combines knowing of the personality of the person, their interests, and crucially, their age. Sourcing a wide range of products from entire India, these creative
entrepreneurs offer a whole lot of gift products that are designed and developed by best of the creative minds and helps a user discover best experiences that can be gifted.
"India has been a land of rich natural resources & good old crafting skill set, which has been ignored today, if we let it that way – we may lose all these skills & our future generations might have to pay & re-learn these skills from some other country. Uplifting the Indian crafts, skill sets & craftsmen and taking Indian products globally should be the focus of every Indian,"- Levis Wilson, CEO, Kottanz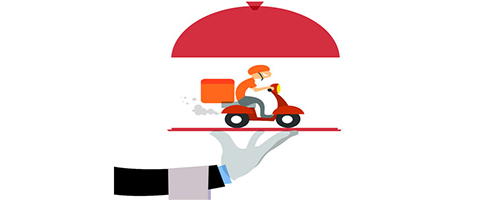 Simplify the entire Delivery Experience with Start-ups
As a young industry experiencing tremendous growth, delivery services segment at present is all set to fulfil the increasing demand. With the aim of being fast, safe, controllable and traceable, several companies especially start-ups have developed a quite different logistics network and systems in their logistics process. This horde of start-ups has developed quite a few different logistics network and systems in their operations.
"The potential that a venture in logistics, especially in the intra-city segment, has makes it a very attractive problem statement to solve. The solution to this will hold the key to solving intra-city logistics in the whole country, even possible the developing world with infrastructural challenges similar to India. The impact of the challenge is too hard to resist," - Kumar Gaurav, CEO, CityXfer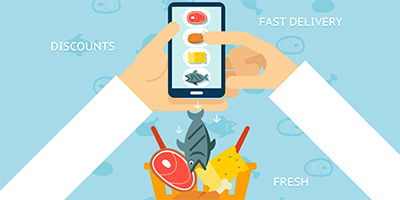 Food Processing Start-ups are changing the Game
The consumption of processed food in India is on an upswing and the demand for healthy, safe, hygienic and convenience have driven food is slated to increase at an even more significant pace in the future. Tapping the right opportunity, many start-ups have ventured into the food processing sector and offering healthy, value added, value for money, safe and hygienic products. Many of them are coming up with offerings in the healthy snacking category.
"If we talk about breakfast cereals, the breakfast segment in India holds a significant opportunity for us. It would be fair to say that demand for convenience is driving innovation in this category," -Pankaj Bairoliya, Director, Fespro Foods Pvt. Ltd.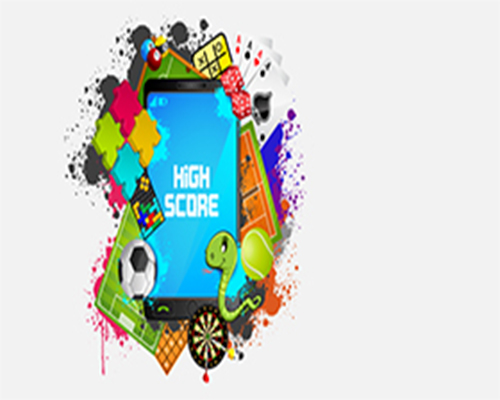 Start-ups are looking forward to making eSports mainstream in India
As the middle-class gains rapid access to smart objects, online gaming, professional eSports, and mobile gaming, is becoming a burgeoning industry with opportunities galore for start-ups in the eSports sector. These Indian start-ups are increasingly producing engaging virtual games, which leads to a rise in the number of gamers in the country. While children around 10 years of age enjoy playing games based on cartoon characters, older people spend long hours in front of the screen playing all kinds of virtual games from Football to Kabaddi.
"The most important thing to understand is the role mobile games that have played and will play in the life of an online Indian consumer. Games, like any other form of entertainment, are not a need. When it comes to wallet share, people are bound to first address their needs and then use any remaining disposable income to indulge in whatever suits their fancy. This is where demographics come in," - Bhavin Pandya, Co-founder, Rummy Circle