Tips to give your business a proper start!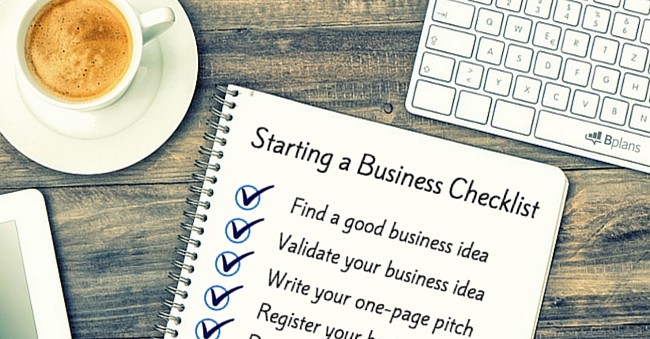 A proper start is what every start-up needs. And in order to create a footprint in the market, an entrepreneur must have in and out knowledge about the global market.
Educating and understanding the functionality of the marketplace before venturing will definitely be a prudent move.
Here we bring you some essential steps to give your business a bona-fide start.
1.
In-depth market research:
You must gather all the basic and important information about the market you are venturing in. This will help you understand the market size, opportunities, competition, whereabouts and of course the right customers-the type and demand.
2.A master plan:

Have an absolute business plan. This will help you execute the business steadily in a systematic manner. You will know exactly where to go, whom to approach and what choices to make.

3.Money Matters!

To start a business you actually need a lot of money. So be sure about the wherewithal. Usually, the founders employ their own savings but it involves a lot of risks. So to be at low risk, you can opt for crowd-funding or angle-funding. Make sure you weigh their pros and cons before conjoining.

4.Products and Services:

Do not be confused; be assertive about the goods and services you plan to proffer your clients. And it completely depends upon the skills, profound understanding and experience you have in a particular field. Therefore to be on the safe side it is always better to venture in your own domain.

5.Build the right team:

Getting the right people in the team is important for every organization. They are the foundation of a company and it has to be well raised. They need to be potent, competent, productive and collaborative. Hence a capable team is what your business needs to sail smoothly.

These are just a few tips for your business to go through channels. Most important is your trust, believe and have confidence in yourself and your venture.