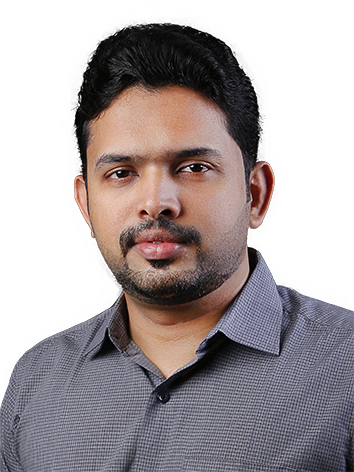 Lajesh Kolath, Director
What does it take to build a brand name? It is the power to execute an idea. In the state of Kerala, where deep technology start-ups are getting ready to get recognised all over the world, it took two years of planning to build a plan for a platform which is a combination of FMCG (Fast Moving Consumer Goods) and technology.
MEAL'D is growing from the city of Kochi as a food production and on-demand delivery company and feels proud to have achieved the combination of services that it had aimed for. "We have built this brand with nostalgia which is why we wrap the food in banana leaves. Through this the consumer can experience the freshness and aroma in order to have a quality meal. The business model is all about booking your meal in advance. We produce the food from our own kitchen. We take complete authority and the responsibility of the food and we serve to working professionals to promote the local food culture.
This can be considered as our USP as well", says Lajesh Kolath, Director, MEAL'D.
Overcoming the Hurdles
It is the local food culture that MEAL'D wants to promote anywhere it goes. Kerala, having abundance in the local cuisine, the company is very efficient circulating it menu time to time and providing its customers food packed in banana leaves with deliciousness and good health inside. "From kitchen to table and table to mouth, we work on a very strict schedule where the food has to be delivered within 1 PM at any cost. We start the delivery process by 10:30 or 11 AM and in a span of 2 hours, we are supposed to deliver 100-150 packets within a radius of 5 Kms", says Shameela Nafih, Co-Founder.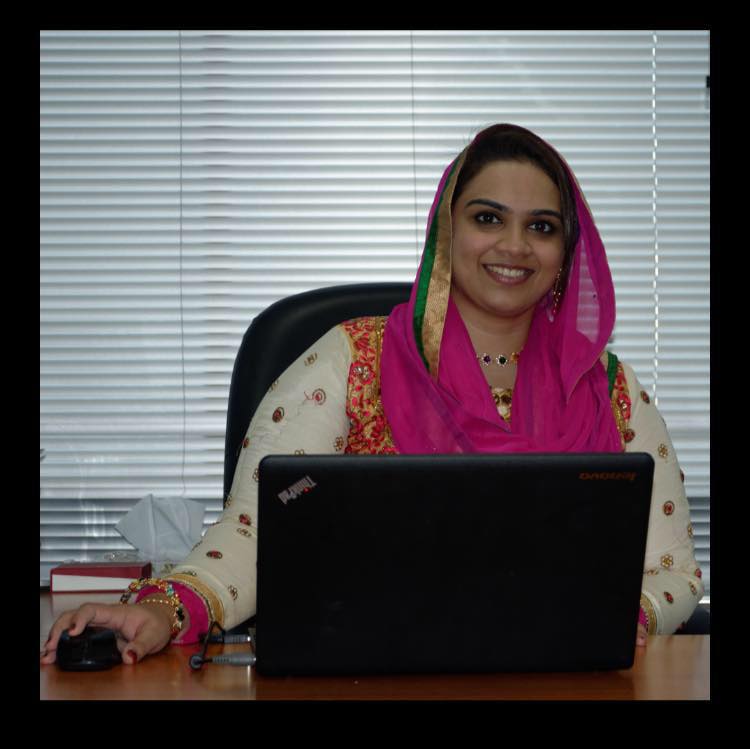 Shameela Nafih, Co-Founder
Price is one of the pain points when it comes to food production and delivery on demand. For a consumer, it is the satisfaction of having a good meal in an affordable price. But when it comes to delivery on demand, he has to incur a whole lot of other charges apart from food on the grounds of packaging and delivery. MEAL'D aims to win this challenge leaving no stone unturned. Lajesh says,
"People want good food at a very affordable price. They don't want to pay extra for delivery or packing charge but they need a great experience at a very budgeted price. So to match their expectations with the food as well as the pricing was a bit challenging for us but now we have overcome that issue and want to grow the same way in future."
MEAL'D is getting appreciations from the market and has 2000+ registered users on the platform within just six months
Growth & the Road Ahead
Food being one of the necessities in every human's life, MEAL'D is addressing the need with an honest approach of providing the people with the authenticity of flavour and taste.It is getting appreciations from the market and has 2000+ registered users on the platform within only 6 months. It wants to achieve a customer base of 15000 along with making 500 deliveries every day. Expressing the goodwill of the company, Lajesh concludes, "Currently we are operational in the cities of Kochi and Calicut in the state of Kerala. We are planning to expand to Trivandram very soon and then make our presence felt in the cities of Bangalore and Chennai by the end of 2019."